Kevco Builders is proud to have deep, extensive knowledge and diverse experience among its leadership team.  With a culture of "Innovation. Integrity. Excellence." set by previous president, Joe Ziler, our team works with our office staff, trades, vendors and everyone involved in the building of your custom home with the highest level of customer service as its driving mission.  Below are just a few of the members of Kevco Builders whom you will be interacting with depending on the nature and location of your project.  We look forward to meeting with you, working with you and helping to bring your dream home to life.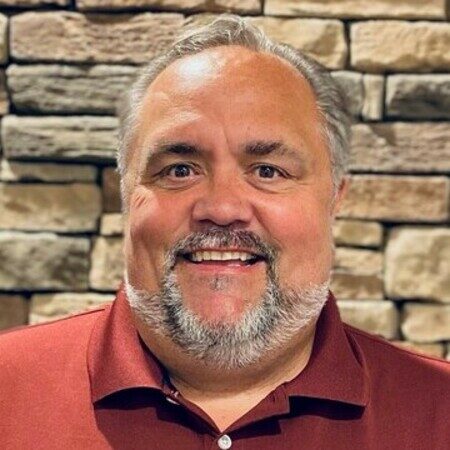 Phil Fern
VP of Operations
Licensed building contractor and real estate agent with over 30 years combined experience in commercial and residential construction projects.  My role in the company, in addition to being the qualifying agent, is to manage all of the construction aspects from start to finish with our construction management team.  Building and delivering high quality custom homes is more than a goal, it is a passion for m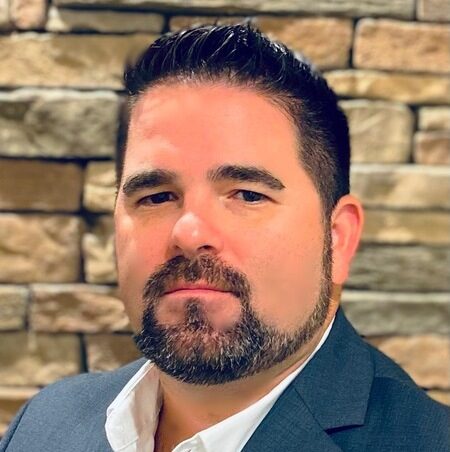 Ian Kaneshige
President
Originally from Bayonne, NJ, I moved to Central Florida in 2014 with my wife and three daughters. I've had the honor of serving US NAVY Active Duty from 1998-2007 and I've been a Licensed Realtor since 2008 (NY, NJ, CA and FL). Additionally, I am a Licensed Mortgage Loan Originator and have been building/selling custom homes since 2012. I serve as a liaison between Kevco customers and our construction team with the goal of making your custom home experience as smooth and as seamless as possible.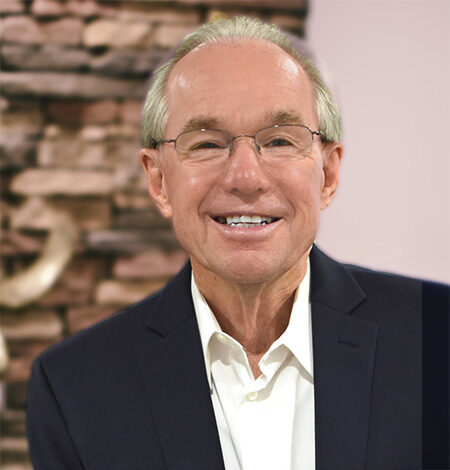 Craig Calhoun
Tampa Div. President
Since May of 2019, I have been overseeing the sales and operations of Kevco's Tampa Division.  This division specializes in on-you-lot construction throughout the West Central Florida / Tampa Metro area.   I am honored to be a long time resident and  respected member of the real estate and construction industry, with deep roots and knowledge of both the custom home construction process, as well as our community.